Il Coppo di Alubel
Coppo is a made-to-measure tile shaped metal sheet that enables the realization of new roofs and the restoration of old ones. It can be made with various materials and also includes a wide range of accessories that have been designed specifically to adapt to the geometry of the profile.
Read more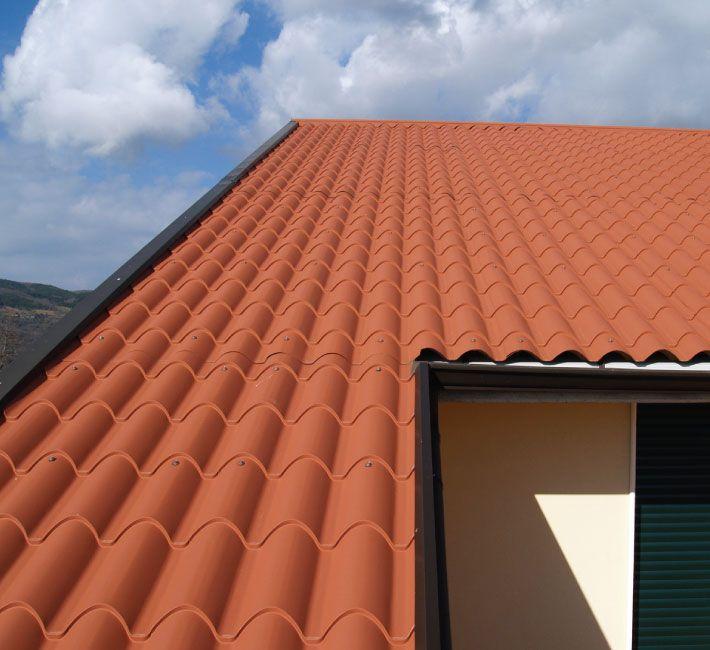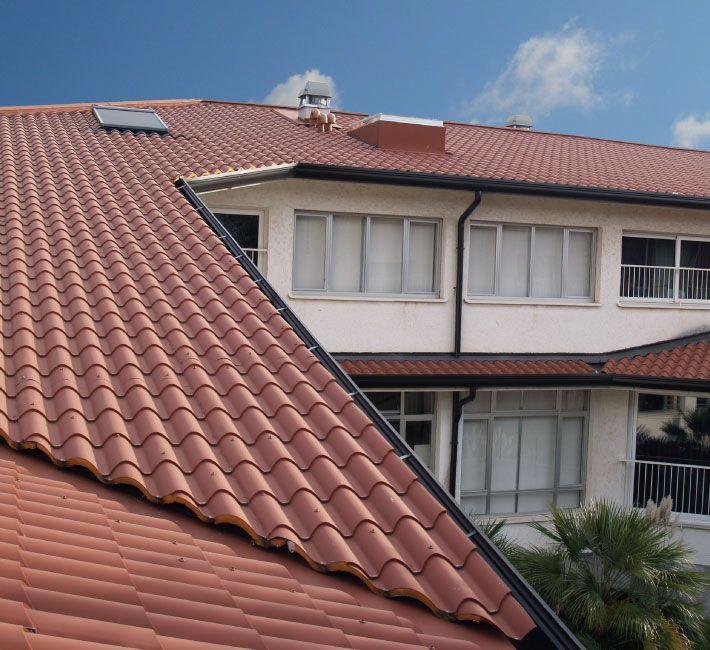 IsoCoppo Tek
IsoCoppo Tek is the new "reinforced" tile shaped pressed sheet: a core of high density polyurethane foam is applied during the manufacturing process which increases the product's intrinsic properties. Its main characteristics are: lightness, a wide range of accessories and standard lengths with overlapping and polyurethane already removed.
Read more
IsoCoppo Piano
IsoCoppo Piano was the first tile shaped insulated panel introduced to the market: its shape was conceived right from the start to look as much as possible like a traditional Roman tile. This resulted in the creation of the tile shaped pressed panel with an average insulating material the thickness of which is the highest in the market.
Read more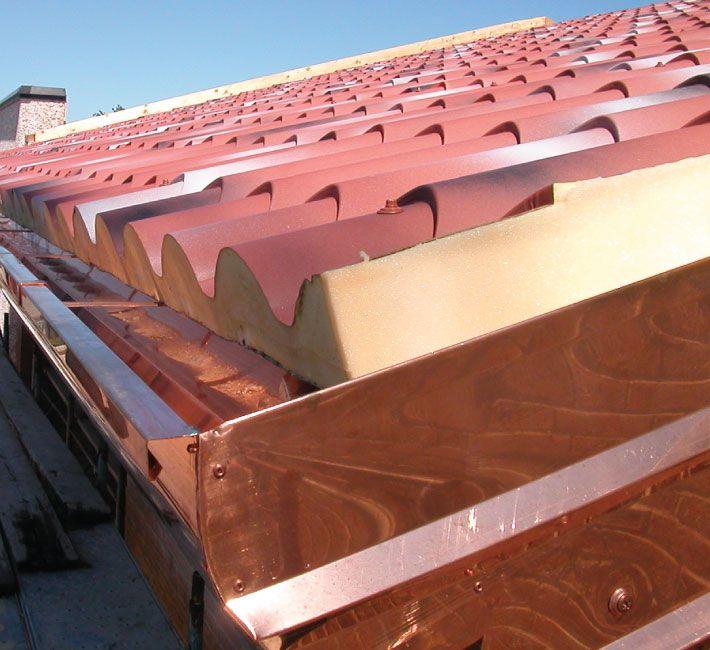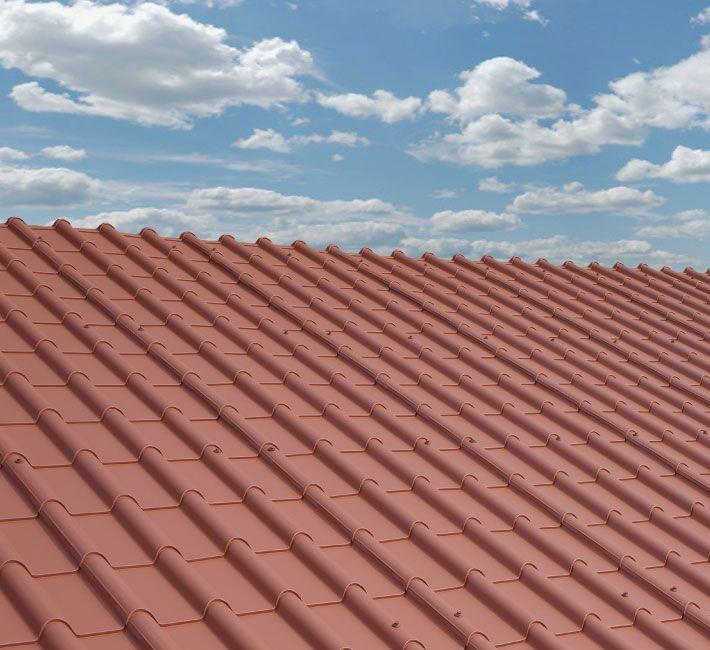 Coppo Roma
Coppo Roma is the new system of Roman tile-shaped sheets that brings together the technology of metal and the tradition of clay roofs. Coppo Roma is not just a simple metal sheet but an integrated system to cover the roof, completed by a range of accessories and special items aimed at satisfying all project requirements.
Read more