Fibrotubi and Alubel: one philosophy
Our history:
a precious asset we share with our customers.
Fibrotubi was founded in 1958, during a period of intense expansion of the building sector in Italy. The company first specialised in the production of flue pipes and fibre cement pipes, and very soon became the leading business in this sector. From this position, in more than fifty years of activity, Fibrotubi has made its mark in the design and production of a diversified range of technologically innovative products for the construction world. Its products are based on the desire to make available simple and reliable construction solutions for its customers, solutions that are able to improve, thanks to constant innovation, the quality of building.
In the late 1980s the parent company founded a new production subsidiary, Alubel, specialising in the production of metal roofing systems. This company too soon attained leadership status in the domestic market with its star product "Alubel 28", a roof and wall cladding system which boasts a large number of imitations. Fifty years after its pioneering start, today the company counts on a team of highly qualified and motivated staff who carry on the company history, bringing new enthusiasm to face up to the new challenges imposed by the global market.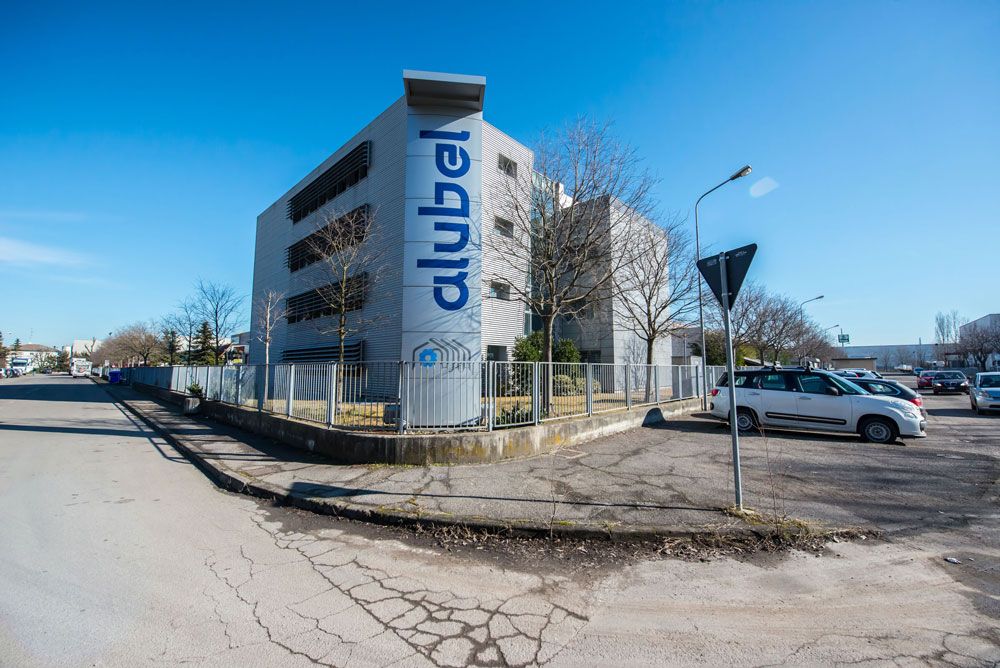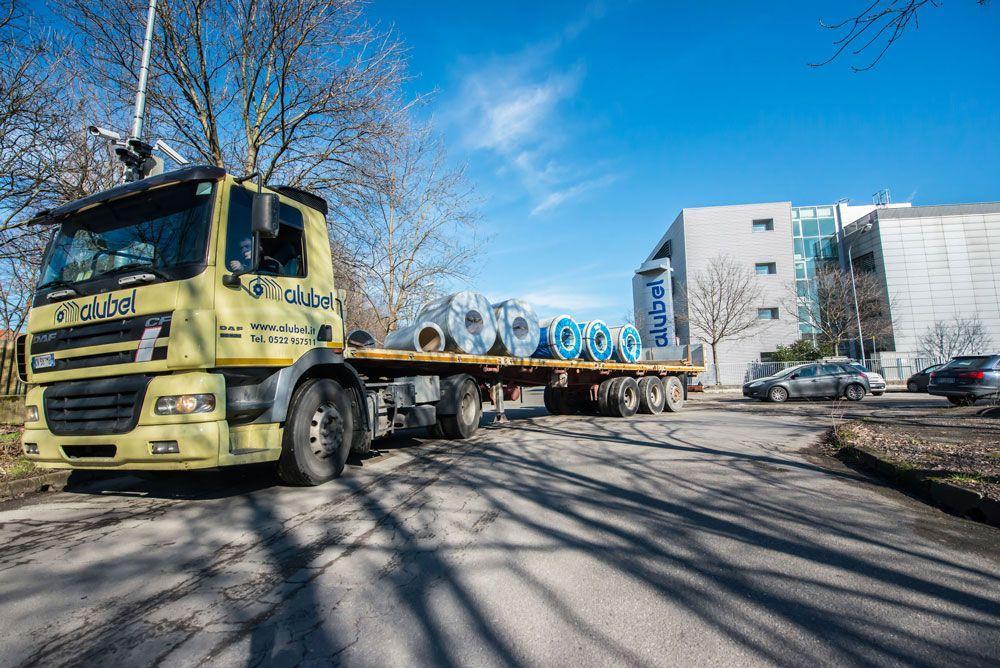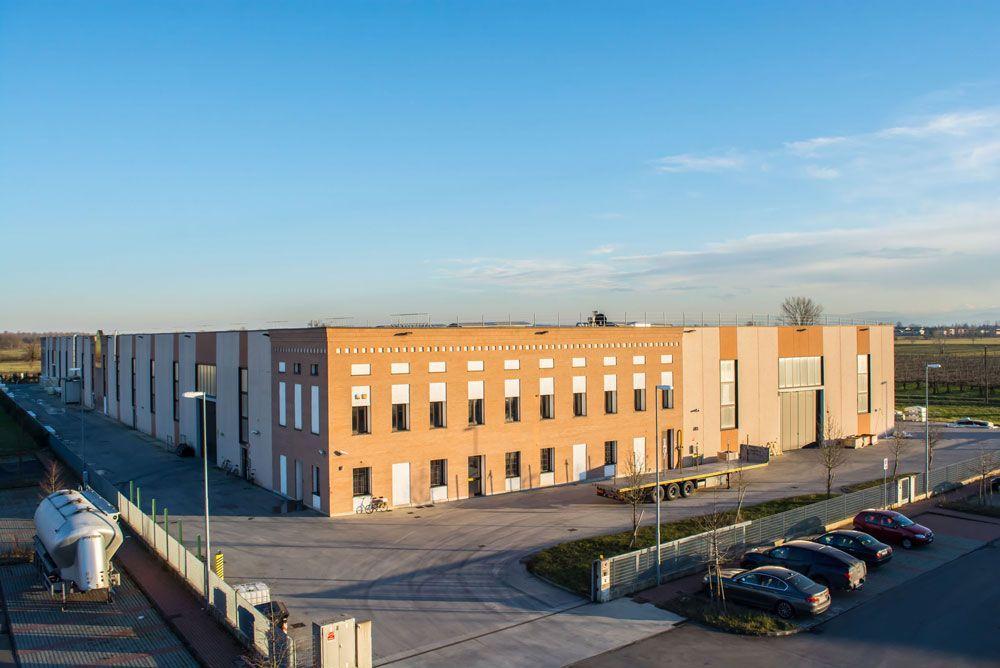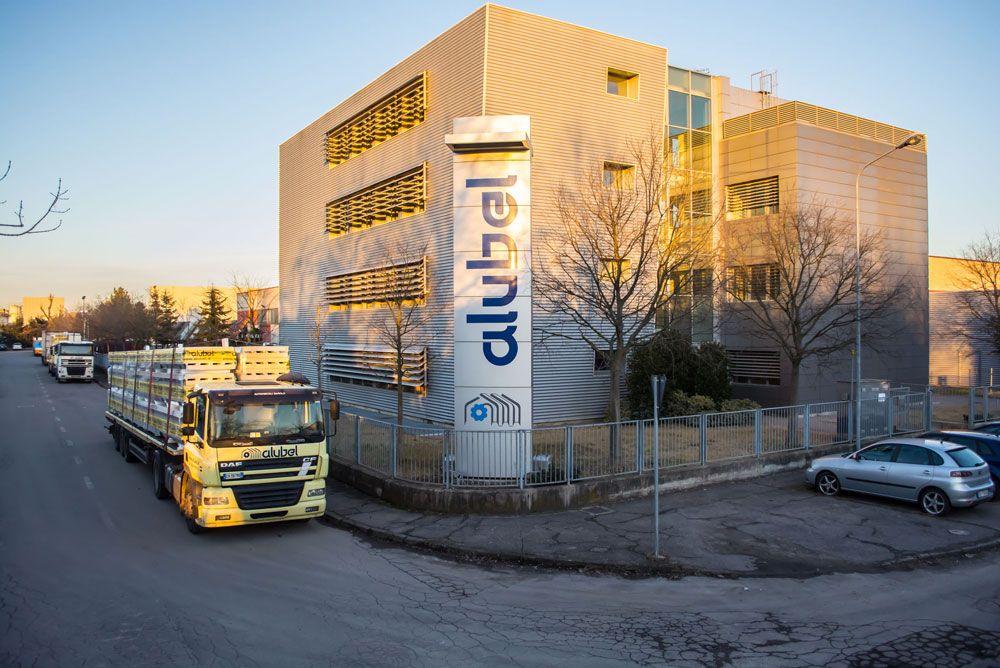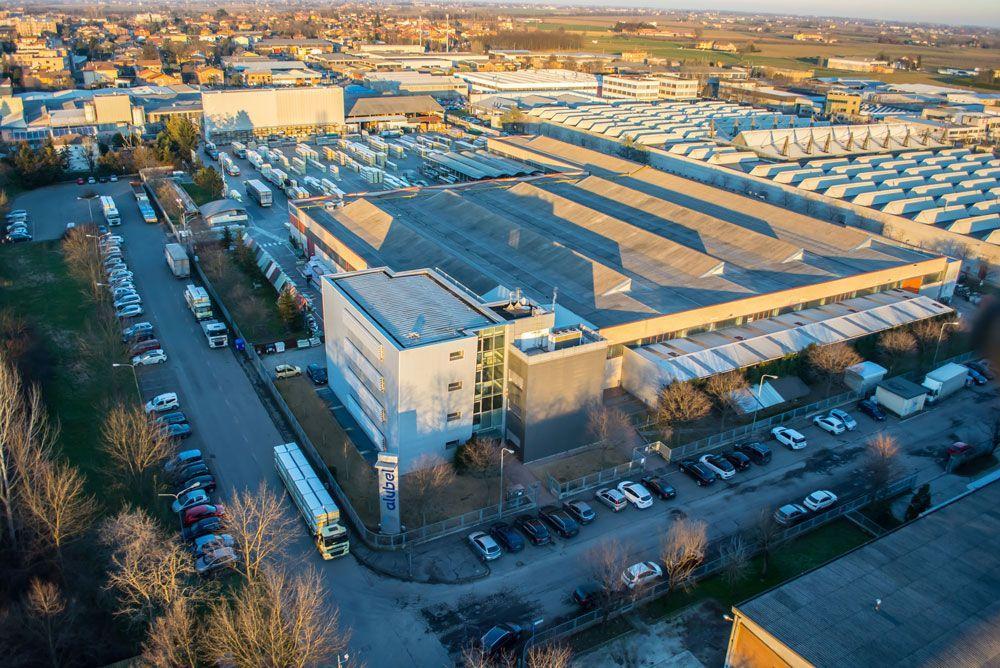 LEADER NUMBERS
Our path of growth has its roots in the ability to combine great expertise with great skill and know how in the metal façade and roofing sector.
EVERYTHING STARTS WITH THE CUSTOMER
Values count too, not only numbers: rules that guide our work towards maximum customer, designer, architect and entrepreneur satisfaction.
Focus on the customer
Our path always begins by listening and interpreting what the customer needs, up to the choice of the most suited product. Our products are designed to meet the needs of specific and different sectors: industrial, public and residential. Alubel is organised to offer its maximum both to big companies, medium and small enterprises and to private customers, thanks also to the Alubel Point stores which can be found nationally and internationally.
Wide range of products
Today Alubel offers a comprehensive range of products, encompassing many different types of roofing systems and claddings as well as specific soundproofing and insulating products. Supporting the designer and the end user and helping them in their choice, selecting the solution that is most suited to their particular needs is an integral and fundamental part of our business.
The added value of the services
From free inspection and estimate, to advisory and designing services, up to the metal flashings division that supports the customer to ensure a perfect result: all the activities we do to guarantee the best possible experience to our customers are numerous, precise and specific to accompany them along the path that begins with the project, extending to implementation and way beyond, with protracted warranties that can reach up to 50 years on certain products.